Laboratory of Critical Urbanism
About
us
OUR TAKE ON


CRITICAL

CRITICAL

URBANISM

URBANISM
New academic knowledge alliances are needed to sensitively and competently address planetary challenges and the niches these cause in spatial development and planning. As a result of the differential impacts of various scarcities, environmental crises, digitalization, inflexible institutions, corruption, etc., these niches are localized differently on different continents. The Laboratory of Critical Urbanism connects scholars, practitioners and learners in order to develop models of cooperation between academic institutions and their wider environments: other public and private institutions, informal initiatives, local businesses, built environments, digital platforms, everyday cultures, crisis situations, etc. If successful, these cooperation models should result in problem-based knowledge infrastructures, enabling immersive experiential learning through developing negotiated analytical and ethical stances towards encountered real-world urbanist puzzles/problems. Such blended knowledge infrastructures are publicly distributed learning environments: deliberately cross-sectoral, interdisciplinary, life-long learning, based on encountering differences. This constitutes a functional re-zoning of university campuses, whose boundaries are questioned by digitalization and whose political power of knowledge creation and distribution is thus challenged.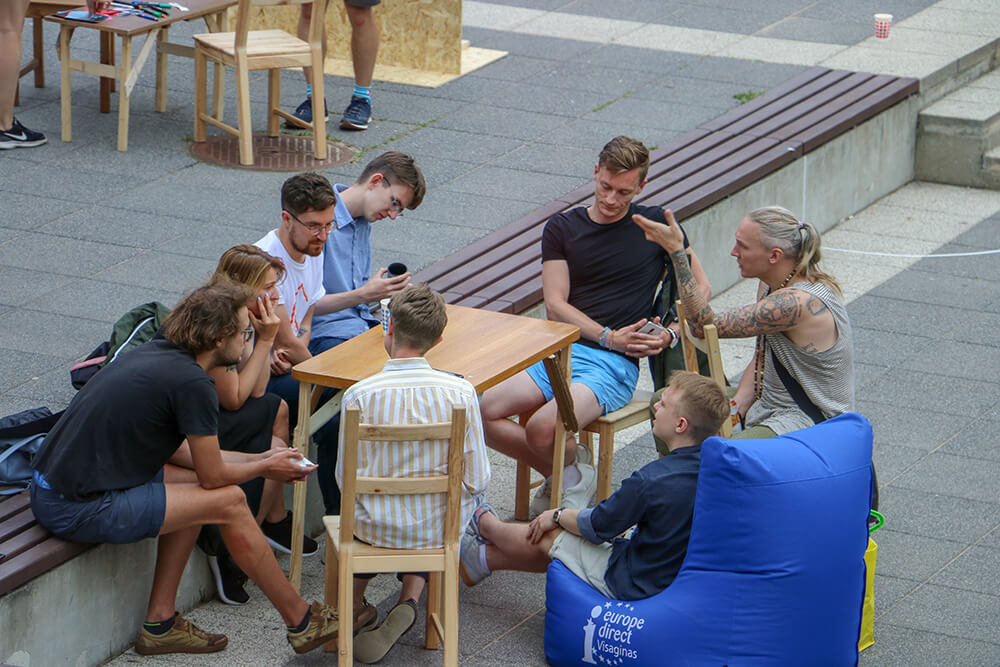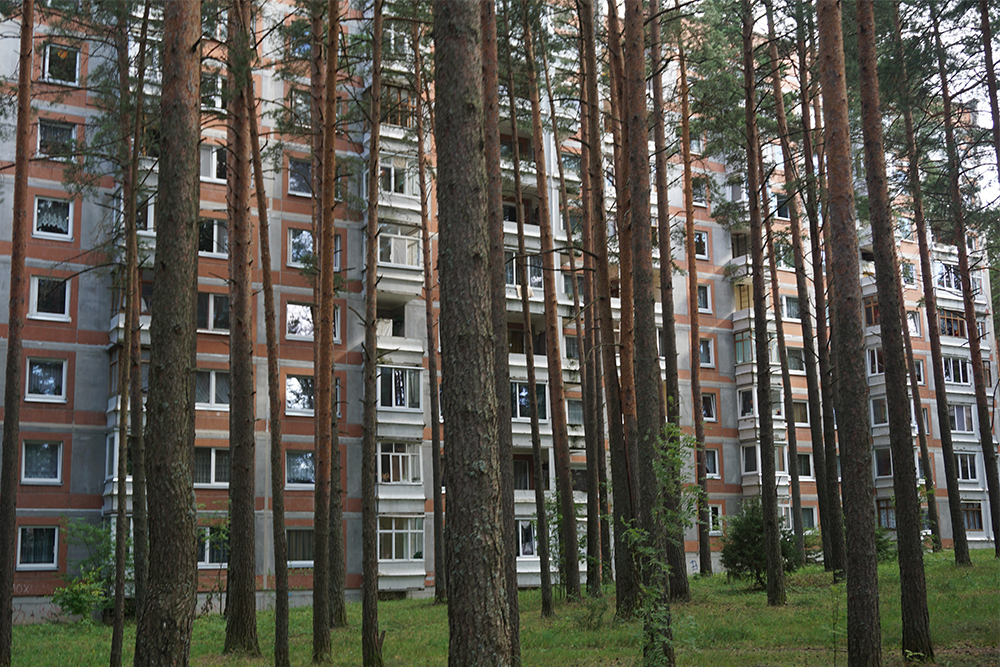 First, we expect more urbanist attention to cases where knowledge infrastructures are fragile: in the sense of spatially embedded facilities for knowledge production, maintenance and exchange no longer sufficiently coinciding with current social processes of knowledge production, maintenance and exchange. Second, we expect more urbanist recognition of the 'infrastructural turn' as resulting from military strains worldwide: i.e., not only from the privatization of resources and unbundling of large systems inherent in neo-liberal restructuring. Third, we expect more urbanist work on sites considered unconventionally 'urban', in terms of their purpose, history of growth/decline and their relations to spaces outside cities per se, as well as on the dynamics underlying such sites. Fourth, we expect a greater prominence of the dimension of power grids, among other aspects of recent urban history and future-oriented urbanist thinking; as well as a more detailed understanding of the conditions of possibility and long-term effects of grids' integration and disintegration. And, fifth, we expect further diversification and expansion of the range of 'stakeholders' acting as 'tuning forks' to triangulate the purposes and results of applied academic urbanist research.
The questions that drive Laboratory of Critical Urbanism work are compatible with planetary social challenges of urban development and planning. However, LCU is also sensitive to urban challenges specific to the region of Central and Eastern Europe. Those specific challenges are: most of the urbanization here happened under centralized socialist statehood; rapid privatization and weak lineage of property ownership in the long durée; weak provision of state supplied housing for rent ("council housing"); little experience of ethnic/religious diversity in most of the region's cities by its current population; mass emigration for work resulting in a situation wherein many families have first-hand labor migration experience; the uncompetitiveness of most of the industry launched in the socialist period resulting in peripheralization; population decline and shrinkage of small and medium size towns (and in rural areas); rapid mass motorization; an ongoing reconfiguration of the responsibilities and resources of local government structures; an orientation on policy transfer from the West in urban development; and energy vulnerability vis-à-vis Russia. LCU and its individual partners participate in the identification of breaking points and in developing innovations currently to be witnessed in CEE urbanism.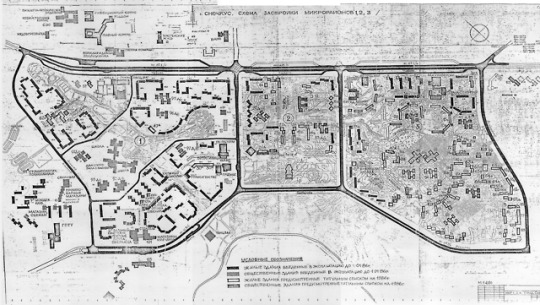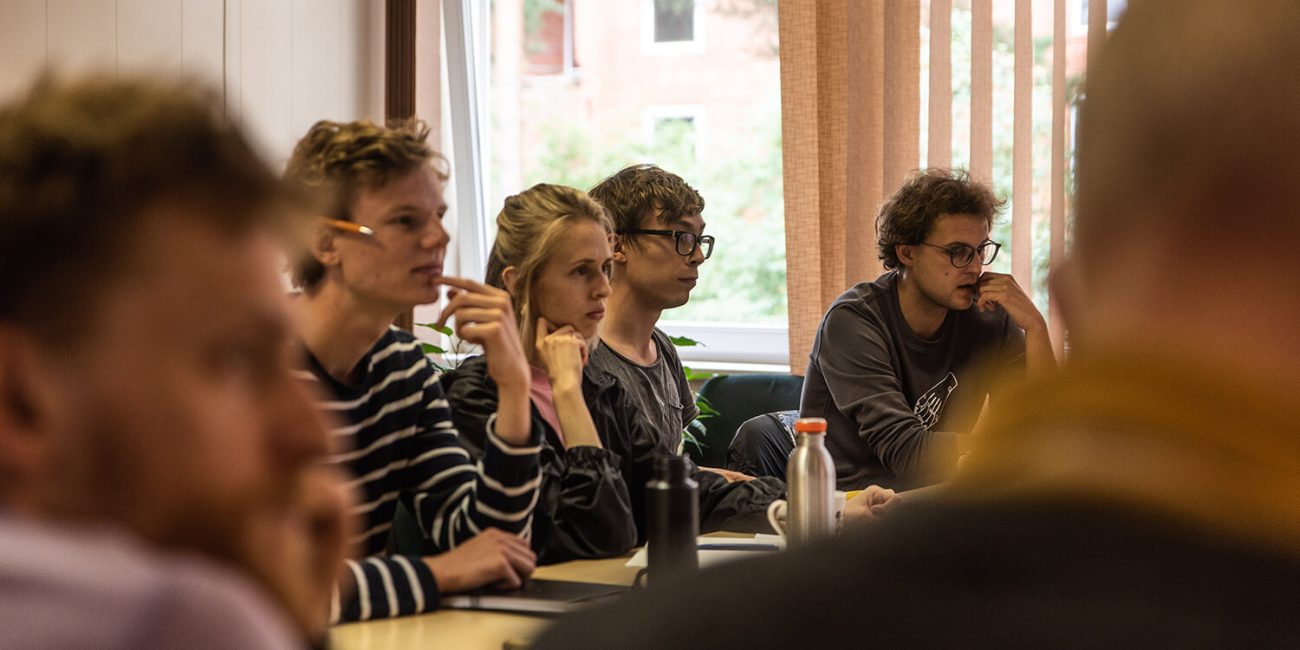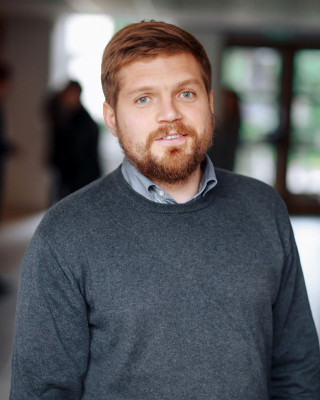 Siarhei Liubimau
is Associate Professor (from 2014), as well as co-founder and lead of the Laboratory of Critical Urbanism (from 2007) at the European Humanities University in Vilnius. For his doctoral research he worked with the issue of trans-border urbanism and studied changes of EU internal and external border regimes as urban scale specific processes. Empirically, he worked on the towns on the German-Polish and Polish-Belarusian borders (Institute of Philosophy and Sociology, Polish Academy of Sciences, 2005-2010), as well as with the borders of Luxembourg (Bauhaus-Dessau Kolleg 'EU Urbanism', 2006-2007). Since 2015 he has been researching the mode of urbanization stemming from Soviet nuclear industry development (focusing on the town of Visaginas in Lithuania, a satellite of Ignalina Nuclear Power Plant), as well as post-nuclear urban futures.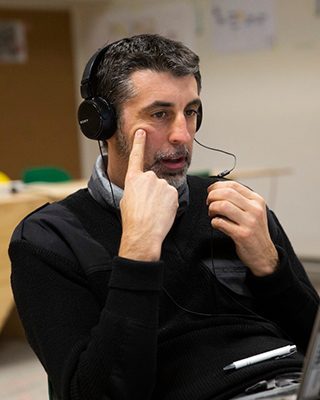 Miodrag Kuč
is an interdisciplinary artist and urban theorist trained as an architect / urban planner in various cultural settings. His work explores the role of ephemeral structures in uncertain urban conditions and spatial appropriations of marginal social groups. As an independent urban researcher, he moves at the intersection of urban studies, performative-planning, artistic interventions, and micro politics. Currently, he runs the educational department of ZK/U (Centre for Art and Urbanistics) Berlin, exploring new ways of knowledge production through the lens of critical urban pedagogy. He is a member of the EHU Laboratory of Critical Urbanism from 2011.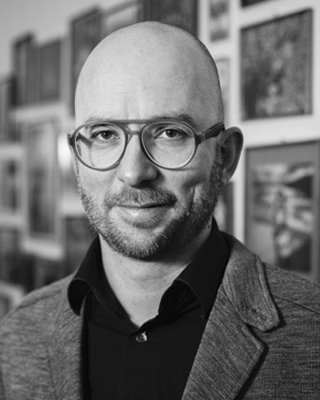 Felix Ackermann
(LCU member in 2013-2017) is a researcher at the German Historical Institute Warsaw. He was trained as a historian and urban anthropologist at the Europa-Universitaet Viadrina and at the London School of Economics and Political Science. In his work he focuses on migration, violence and applied cultural studies. From 2011 to 2016 he was DAAD Associate Professor of Applied Humanities at the European Humanities University in Vilnius. He was a member of the EHU Laboratory of Critical Urbanism from 2013 to 2017.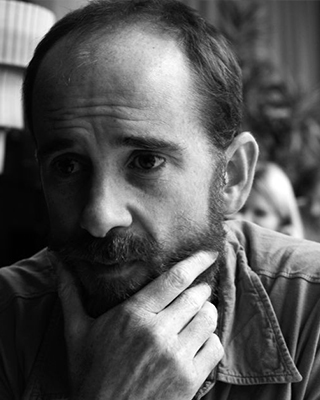 Benjamin Cope
Has worked at the European Humanities University since 2002, teaching courses in Visual and Cultural Studies, Gender Studies and Critical Urbanism. He is a co-editor and author of books and articles developing an interdisciplinary approach to socio-spatial change in Eastern Europe. He is based in Warsaw, Poland, where he is part of the research teams at the Our Choice Foundation (an NGO supporting Ukrainian migrants to Poland) and the Anthropology Undisciplined Research Unit at the Institute of Archaeology and Ethnography of the Polish Academy of Sciences. His research interests include critical cartography, gender and space, culture (events, institutional innovation, intersectoral cooperation, sound studies), migration and anthropology of the Anthropocene.