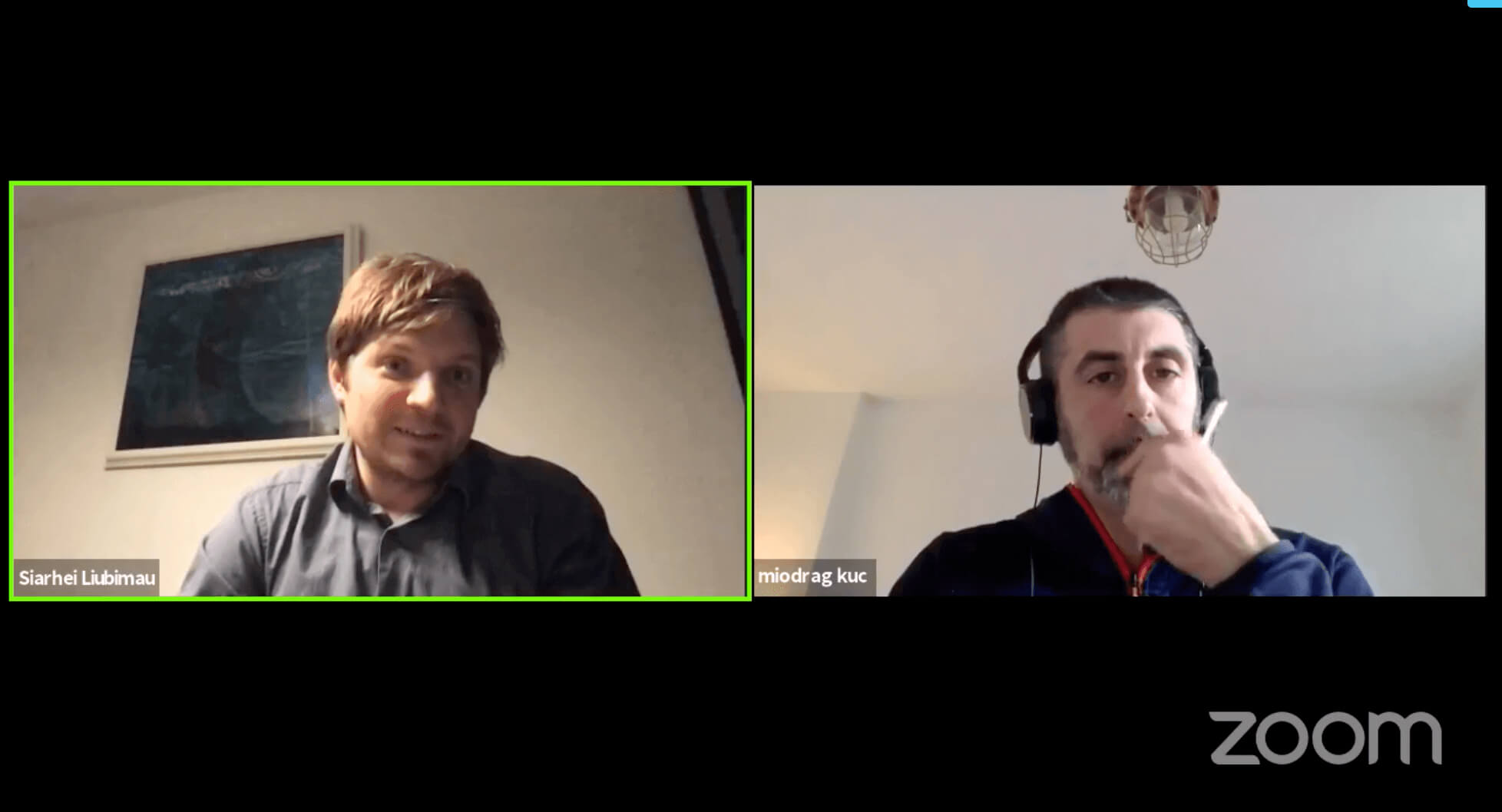 "Hacking Urban Furniture" Book presentation
Presentation of the book "Hacking Urban Furniture". 2020. Berlin: ZK/U Press 
with the book's editor Miodrag Kuč  
conversation moderated by Siarhei Liubimau
Wednesday, November 4, 17:00-18:15 UTC+2, zoom link
Bus stops, city toilets, benches, trash cans, info boards …
Urban furniture in combination with outdoor advertising has had a defining influence on the public space of metropolises for more than 30 years. The project HACKING URBAN FURNITURE investigates the history, present and future of urban furniture in collaboration with artists, urban explorers, administrators, politicians, activists and researchers, in order to open up new horizons for the spatial public service design in the city.
Miodrag Kuč is an interdisciplinary artist and urban theorist trained as architect / urban planner in various cultural settings. His work explores the role of ephemeral structures in uncertain urban conditions and spatial appropriations of marginal social groups. As an independent urban researcher he moves at the intersection of urban studies, performative-planning, artistic interventions and micro politics. Currently he runs the educational department of ZK/U (Centre for Art and Urbanistics) Berlin, exploring new ways of knowledge production through the lens of critical urban pedagogy. He is the EHU Laboratory of Critical Urbanism member from 2011.